Layered Computer Security
Since 2001
Trusted and Preferred for Comprehensive PC Protection
Layered Computer Security
Since 2001
Trusted and Preferred for Comprehensive PC Protection
"If Your Data Isn't Secure, It Isn't Your Data™."
Elevating the Gold Standard for
Computer Security
At Software Security Solutions, we understand that digital safety can be overwhelming. We have been in service since 2001, striving to give clients superior cybersecurity products that work to protect their digital data and files.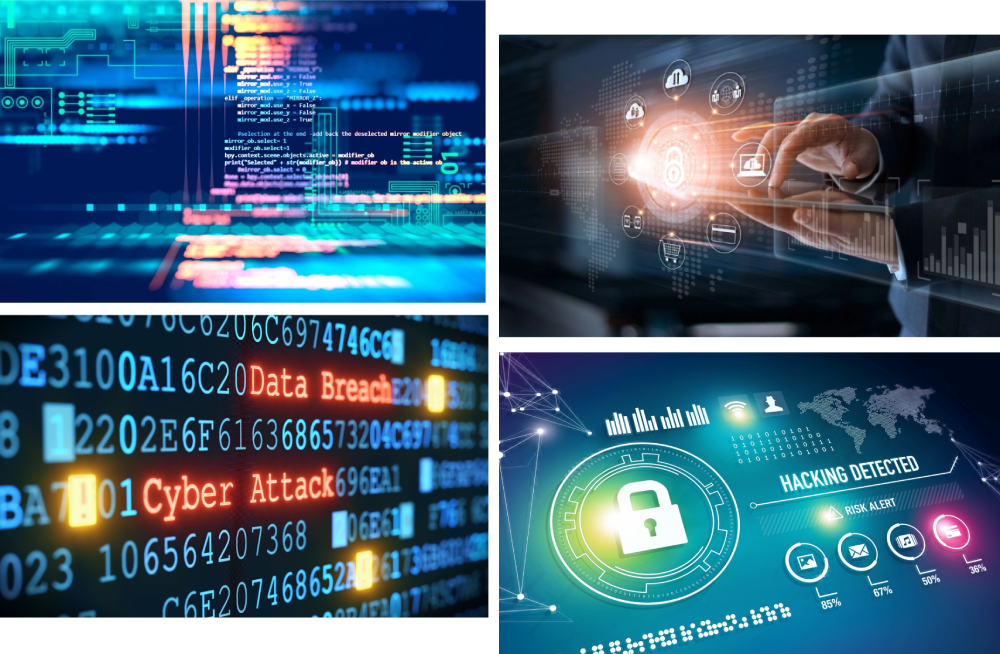 Alarming Increase of Cybersecurity Risks
Modern forms of cybersecurity threats such as ransomware have hugely impacted businesses across various industries. Small and medium enterprises in particular are becoming the major targets of cybercrime.
Hackers are learning to adapt their tactics, increasing the complexity and frequency of cyber attacks.
Phishing is a system access attempt that can be delivered using email and other internet communications. Today, security controls are required from the offices' physical security all the way to the human defense aspect.
We use a layered approach that involves finding best-of-breed tools that can support your security policy. Our goal is to find the best resources from each computer security category and integrate them into your system.
Your security strategy needs to contain measures that protect your network infrastructure across all layers. By using this approach, we can redirect a hacker to another layer of defense and effectively protect your system.
Multi-layered security offers flexibility in terms of customization, scalability, and cost-effectiveness. Each security layer can be configured to fit the different budgets, needs, and compatibility requirements of your computer settings.
This approach ensures solutions are not conflicting with each other or doing complimentary security scans.
Our network security providers have been tested by third-party independent reviewers for dependability. Today, they are consistently proven to be among the best in the market.
Optimizing a layered security approach that is proven and integrated is typically more cost-effective than buying multiple security controls that are yet to be tested and proven. This is because the latter can substantially slow down your network traffic.
Applying the dependable layered security option also assists IT departments in budgeting for their corporate network needs. This allows the team to easily scale their approach to fit the measures and objectives of the company.
Types of Layered Security
Using a variety of security tools offers a better chance for data protection. Having the right measures halts potential security threats and outright malicious attacks before they can cause damage to your network or steal sensitive data.
We can layer the following: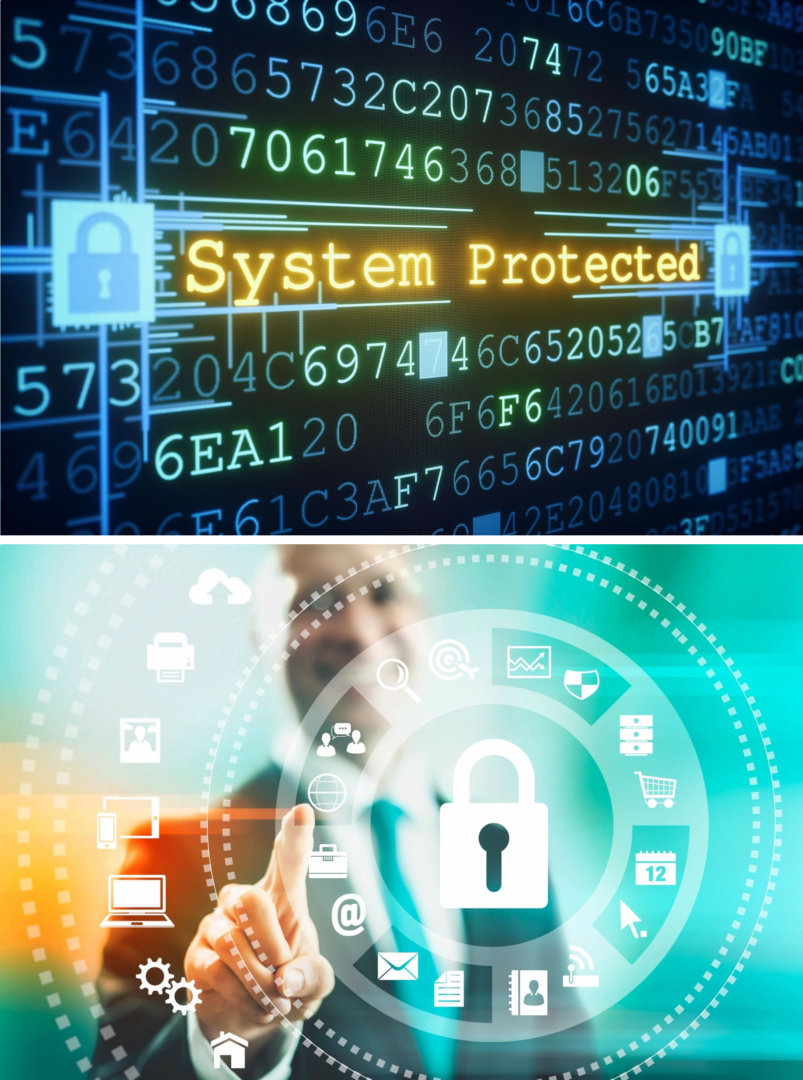 Unmatched Industry Experience
Our experts apply more than 21 years of knowledge, experience, and skill to refine our approach to efficient cybersecurity practices.
We optimize our expertise in multi-layered security to assemble the best solutions that ensure protection for your computers and virtual networks.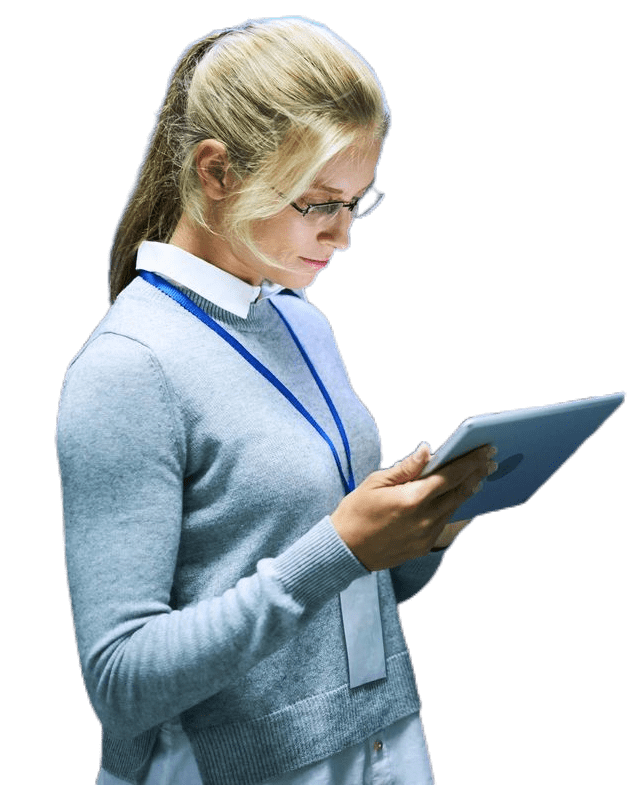 To find out how we can help you secure your devices, files, and data, reach out to our staff here in Del Norte, Colorado.